David Shimomura's article
The Game Take is the Worst Take
is short and to the point. It is saying "quit shoehorning video games into other kinds of writing."
In this particular article, he was talking about being able to relate to people outside of video games. It's really honestly obnoxious to read half-baked pandering articles about how thing Y is important because video games. I can relate to the real world through normal people ideas, thanks.
This reminded me of a very sad, strange article I'd read earlier but never had the time to discuss. Entitled "
A dog has turned my life into an rpg
," we discover that the author, Christian Donlan, has discovered that you can't take your dog into stores, and that you can talk to people. Just like in your favorite RPG! Did you know that passersby (what you and I, fellow gamer, might call NPCs,) are fully fledged humans with their own unique life stories? That's right- just like in RPGs. Isn't that interesting? Did you know that you can do repetitive things in real life? You can grind IRL!
Christian: get out more. I know it's a cliche but if you find yourself experiencing life through the filter of video games, you know that's not healthy. Talking to people and walking about town with a dog shouldn't inspire you to write a video games related article where you talk about how real life is just like a JRPG.
At its core, the article is a Facebook post or two worth of information. "Today, I walked my dog and met an old man who told me his life story! Super interesting! Good luck (Man's name)." or "Bringing a dog with you is a good way to meet people who like to pet dogs."
Not every article needs to be video-game related. I promise you. Try writing an article that doesn't mention video games once in a while. Try experiencing some media that isn't video games, even! [1]
I don't really mean to single out Christian, because this exact thing is basically what "writing about video games" is. If it's not just marketing, that is.
I don't know, I'm genuinely not trying to be mean. This sort of thing makes me a little sad. Can you imagine a life where you have conversations so seldom, where you walk so little, that the first thing you think of when you step outside to walk your dog is to think about sitting at home looking at a computer screen?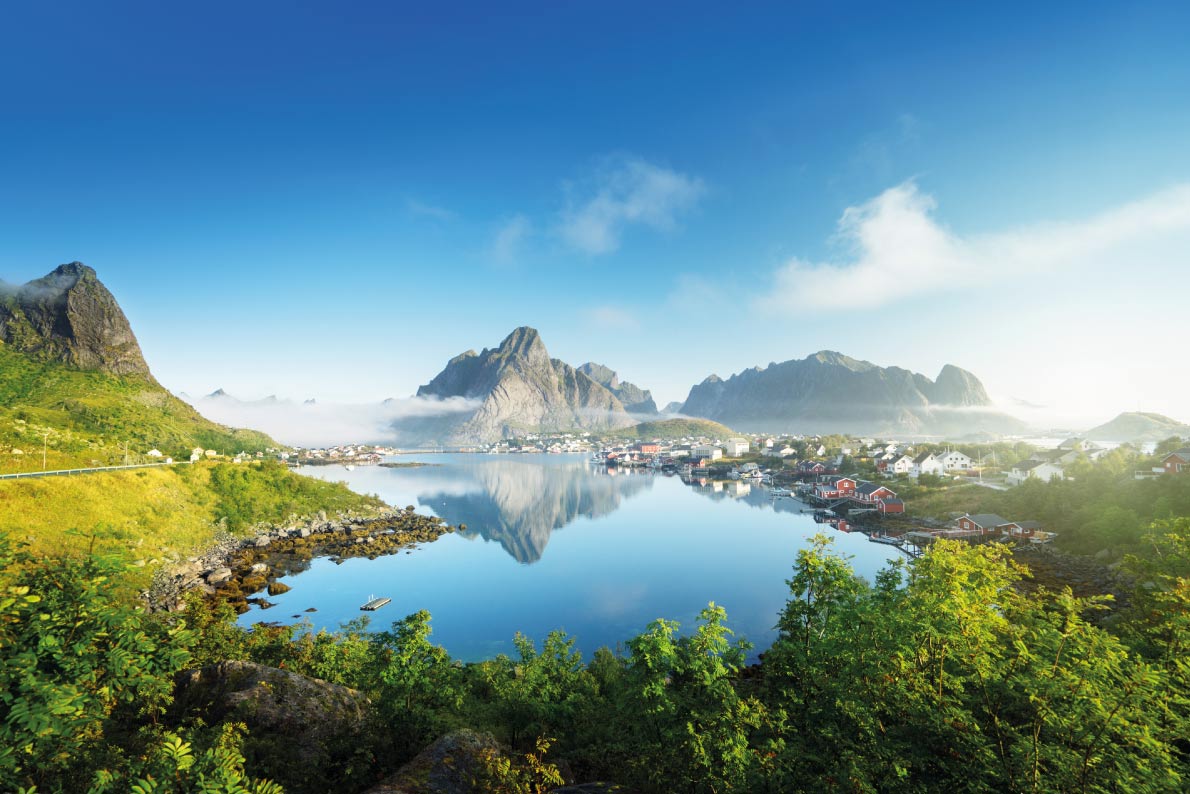 Wow! This looks just like video games!
[1] Can you imagine a film critic writing about how talking to people is just like dialog scenes in movies? Can you imagine a book reviewer doing something like that?